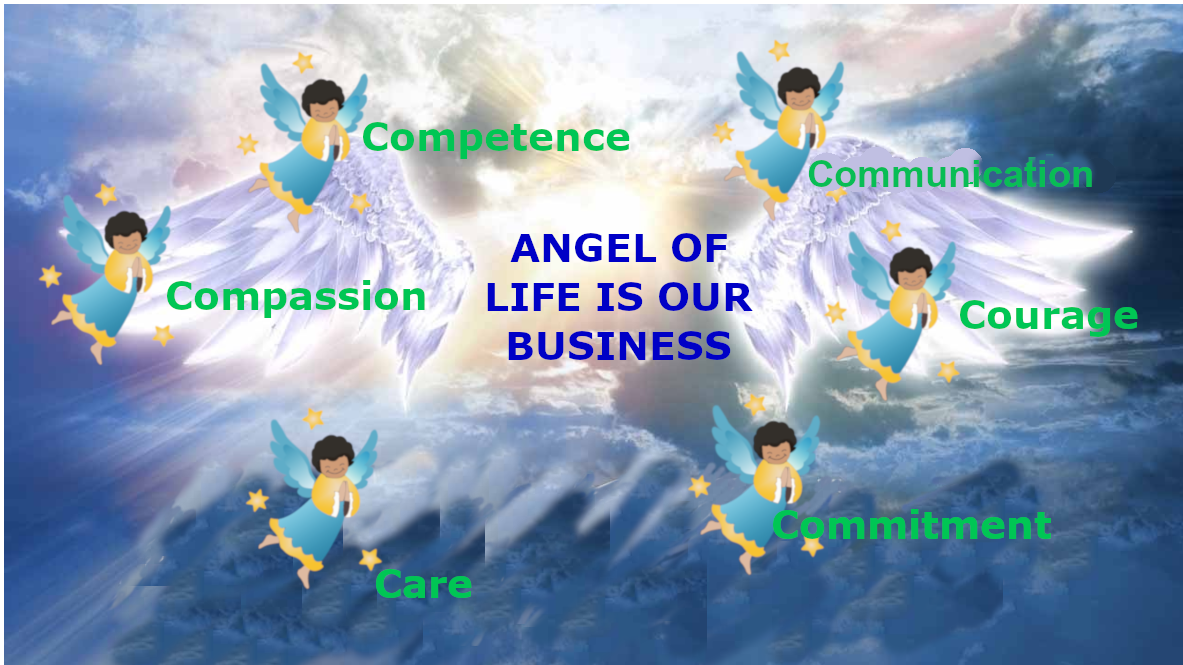 Angel of Life
Angel of Life provides registered nurses, health care assistants and carers to private clients in their own homes, to the national health service, nursing homes residential homes and social services.
Packages of care start from 6 hours per day to complete 24 hours continuous care, live-in care package are also available on request. By working closely with you and your family members, our staff will be able to assist you in making your own choices and decisions. Where a package of care is needed in your own home a full assessment will be carried out to ensure that the package meets the specific requirement of the client.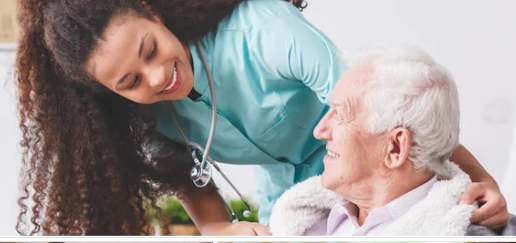 Mission:
To make a positive difference in people's lives providing health care in homes, community and hospitals
Vision:
To be the trusted leader in caring and advancing health.
Values:
Respect, Integrity , Diversity and Passion.
Aim:
To provide the best possible service for our clients based on their care requirement.